Hey, Listen! The World of Fairies
9 months ago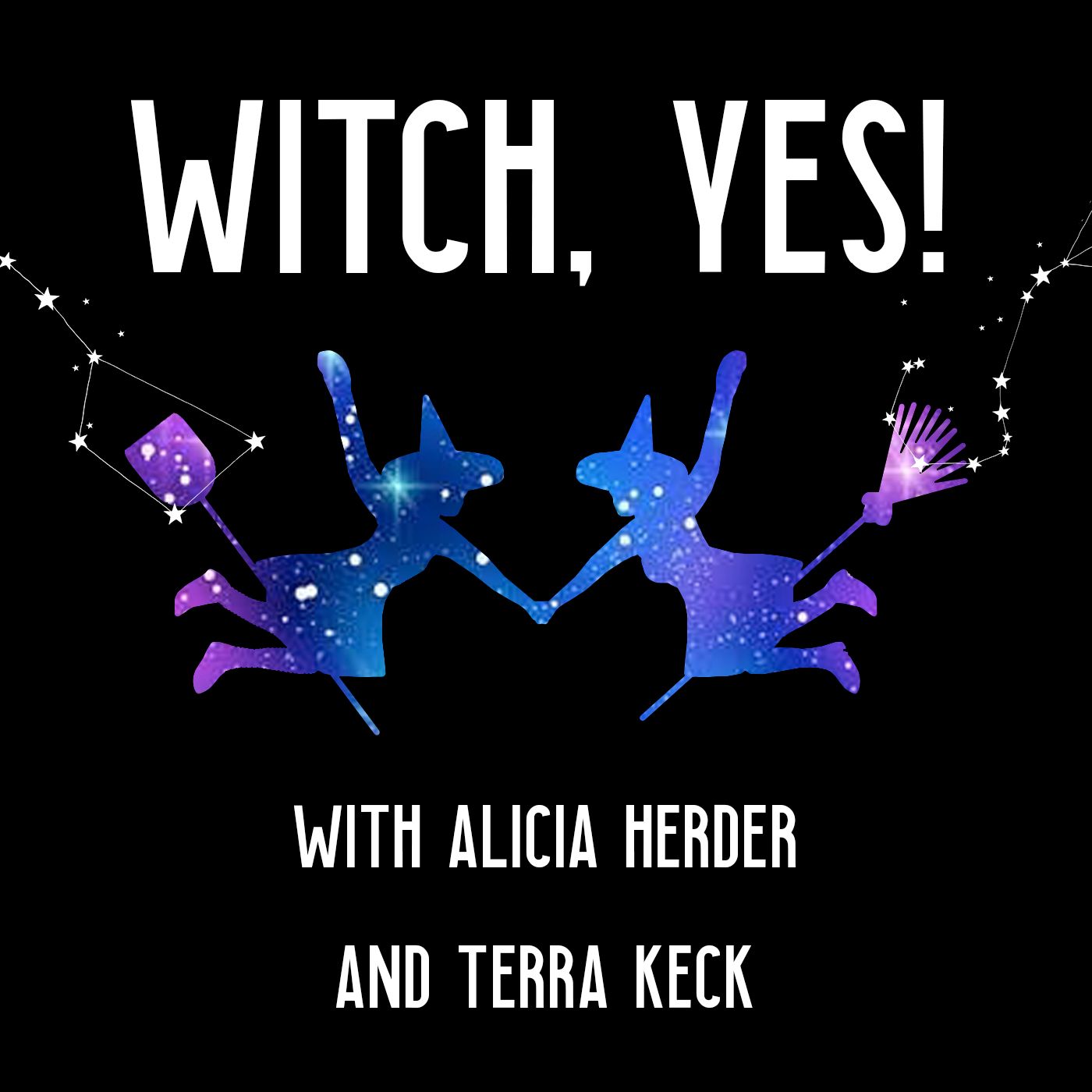 Hey, Listen! Enter the world of Fairy Magic with your hosts, Terra and Alicia. What are fairies? Angels, Demons, and maybe even a Hobgoblin? We're also serving up a good dose of Witches in the News and a "I'm Damn Hot" Fire Charm for Attracting Attention.
Astrology Twitter is Losing Its Mind Over AOC's Birth Chart
Satanic Temple Sues Minnesota city Over Proposed Monument
Woman Charged with Witchcraft in Evil Spirit Blessing Scam that Left Man Out $600K
Hosted by Alicia Herder and Terra Keck.
Produced and Edited by Marcel Pérez.
Creative Directing by Mallory Porter.
Music by Kevin MacLeod.
"Spellbound" Kevin MacLeod (incompetech.com) Licensed under Creative Commons: By Attribution 3.0
Support Witch, Yes! by donating to their Tip Jar: https://tips.pinecast.com/jar/witch-yes
Find out more at https://witch-yes.pinecast.co
This podcast is powered by Pinecast. Try Pinecast for free, forever, no credit card required. If you decide to upgrade, use coupon code r-c025f2 for 40% off for 4 months, and support Witch, Yes!.