Summer Solstice: The Oak King vs The Holly King
8 months ago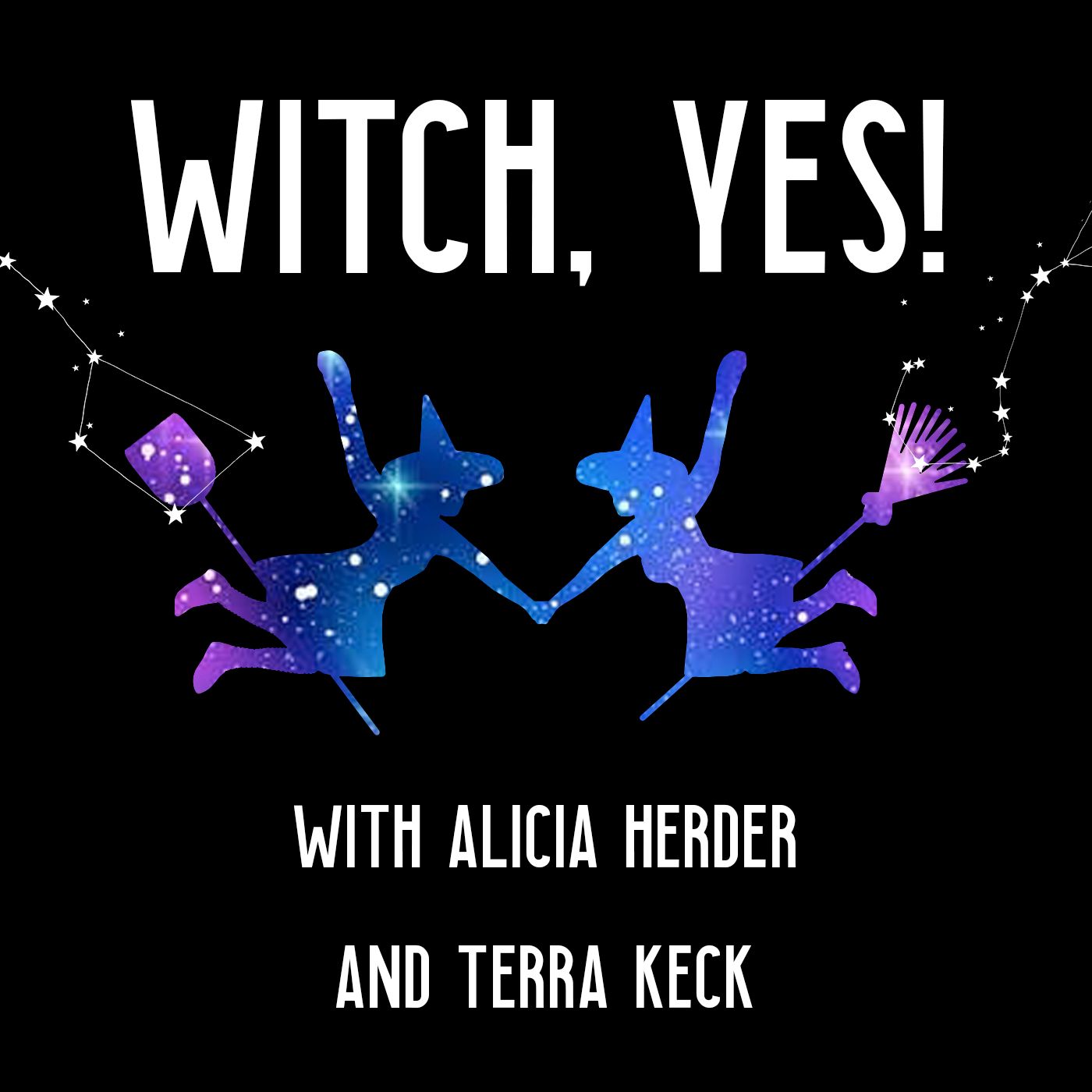 It's the longest day of the year, and what better way to celebrate the sun than sitting ring-side at the bloodiest cage match throwdown of the season! The Pagan Oak King defends his title as reigning champion against our hometown favorite, The Holly King. Alicia and Terra walk you through Sabbats, Fire Scrying, and Summer Looove with a sweet treat (guilt free!) love spell. Rome is opening up an exorcism course, Kenya joins the leader board for modern witch hunting, and Roald Dahl's "The Witches" has a remake that literally no one asked for ever.
Hosted by Alicia Herder and Terra Keck.
Produced and Edited by Marcel Pérez. Additional editing provided by crow sound Mike Bobrinskoy crow sound
Creative Directing by Mallory Porter.
Music by Kevin MacLeod.
"Spellbound" Kevin MacLeod (incompetech.com) Licensed under Creative Commons: By Attribution 3.0
"Rome Opens up Exorcism Course"
"Teddy Mwambire of Kenya Defends Accused Witches"
"Principal Photography Begins on The Witches Remake"
Support Witch, Yes! by donating to their Tip Jar: https://tips.pinecast.com/jar/witch-yes
Find out more at https://witch-yes.pinecast.co
This podcast is powered by Pinecast. Try Pinecast for free, forever, no credit card required. If you decide to upgrade, use coupon code r-c025f2 for 40% off for 4 months, and support Witch, Yes!.